Thermo King and TN360
 Temperature Management Made Easy
Thermo King makes it possible to monitor the temperature from anywhere in the world at any time giving organizations unparalleled control over mobile assets and 24/7 monitoring. Fleet operators can view critical temperature monitoring information directly on TN360. No need to juggle through different platforms to get the information that you need. View critical information regarding refrigeration temperatures, battery voltage, fuel levels and more directly through your TN360 platform. Configure alerts for when a critical threshold has been breached, giving you the peace of mind you need when transporting food and pharmaceutical products. 

What are the Benefits of Thermo King Integration?
The partnership between Teletrac Navman and Thermo King allows user to manage their temperature-controlled units with ease.  With the integration, refrigeration trailer temperatures are imported into TN360 and displayed in the tracking screen under trips (vehicle details) and the devices tab under settings.
Automatic import of refrigeration temperatures, battery voltage and fuel levels into TN360
No cables or installation required by Teletrac Navman (data transferred into the cloud by Thermo King)
Ability to view vehicle and trailer tracking information in one platform (TN360)
Better manage fleet costs and administration of fuel
What Information will be Shown?
From the refrigeration unit the following information can be displayed in TN360:
Location
Odometer
Humidity
Hours
Fuel Level
Temp sensor 1-6
Battery Voltage
Fridge Motor Engine Hours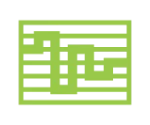 Simplified Fleet Management
Visibility on your temperature-controlled and non-temperature-controlled assets on a single platform. 

Alerts
Configurable alerts to warn you when a critical threshold has been breached.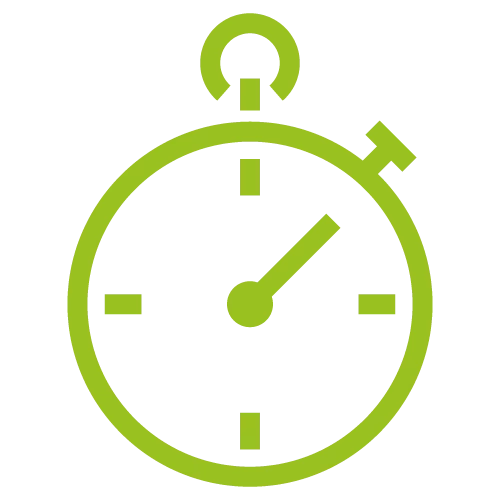 Integrate with Ease
Build a seamless tie between TN360 and Thermo King in as little at 48 hours.