The ELD Built for Drivers is Now 33% Off*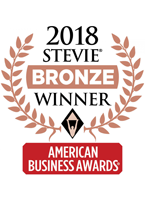 Sign up for DIRECTOR ELD® and you'll also receive at no additional cost:
On-site professional installation
Safety Analytics module ($1,200 value**)
All hardware, including easy to use driver tablet
At risk driver reporting and alerts
One click DOT inspection feature
Unlimited on demand training for drivers and dispatchers
Average fleets will save ~$5,000/year!**
Get a Demo Today
Please fill out all the fields. They are all required.