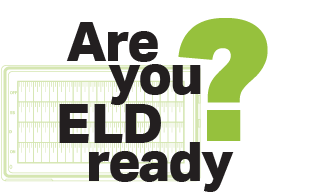 It's important to consider the advance preparations that are needed in order to be compliant in time and avoid late penalties. Preparations include the selection and purchase of equipment, installation, testing, employee training, and practice session. Are you ready to implement ELDs in your fleet?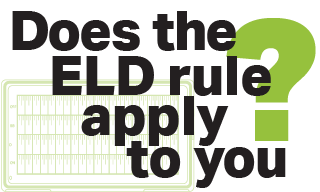 If your operations include keeping an HOS log you're probably in the ELD category. Every driver who use paper logs or the device known as an AOBRD (Automatic On Board Recording Device) will need to convert or upgrade to the government-defined ELD standard.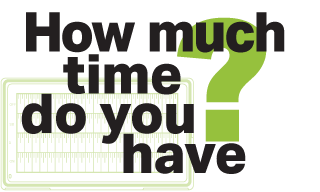 A fleet owner does not meet the standard for compliance by having some vehicles in the fleet equipped with ELDs. The rule applies to every vehicle in use for commercial carrying as defined in the regulations. Compliance must be complete across each vehicle in a fleet.