Simplify Load Management
Automatically provide real-time tracking updates for C.H. Robinson Loads
Tracking occurs during the life of the load, based on your pickup appointment time. Updates end upon departure from the receiver, which also automatically closes the load. Use this integration to minimize and possibly eliminate manual check calls from your day. All location updates tracked with this app also post to the load on C.H. Robinson's Navisphere® Carrier platform, giving you and the end-customer quick, clear, and accurate visibility.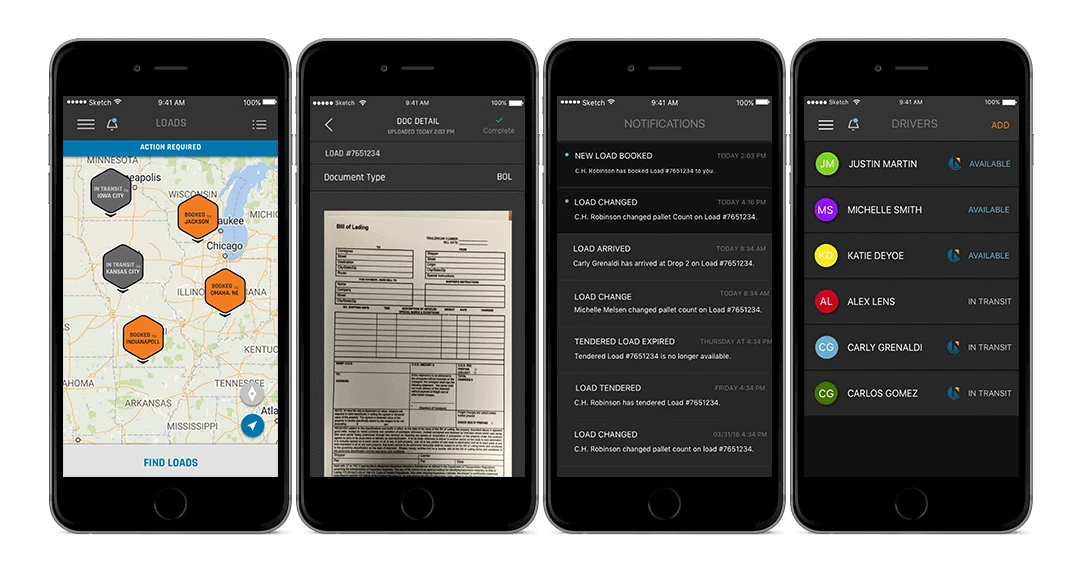 From Departure to Delivery
How does the Teletrac Navman and C.H. Robinson integration work?
The partnership combines Teletrac Navman telematics data with C.H. Robinson's logistics platform, which includes their Navisphere mobile application, so our mutual customers can perform fewer check-calls while experiencing easier load planning and monitoring on the go.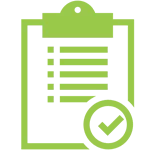 Eliminate Manual Check Calls
Eliminate the hassle of manual check calls between you and C.H. Robinson.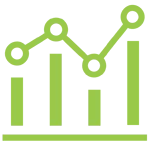 Increase Carrier Advantage Program (CAP) Status and Perks
Achieve automation compliance for CAP, giving you earlier access to freight, reduced Quick Pay fees, higher fuel discounts, along with other perks.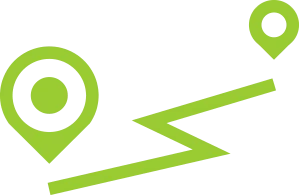 Meet CHR Load Visibility Requirements
Provide hourly load visibility to better service your customers without additional work on your end.