2019 Telematics Benchmark Report: U.S. Edition
The 2019 Telematics Benchmark Report: Global Construction Edition provides valuable insights from nearly 2,100 construction management and operations professionals from around the world. The report explores key issues, trends and underlying business drivers affecting fleet management in the construction market.
Here's a quick preview of the key themes within the report:
For a third consecutive year, managing costs is the top business challenge
Ninety-four percent of respondents currently use telematics or plan to do so in the next year
Increasing material and labor costs remains the top concern for the third year in a row
Companies' top investment focus area is new fleets/fleet upgrades to drive profits and reduce operational costs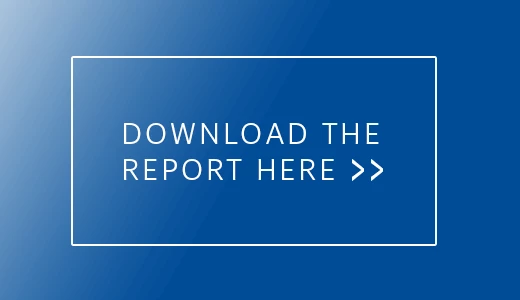 ELD Adoption Still Top Concern
Due to the ELD mandate, telematics adoption is at its highest level ever recorded, but the vast majority of transportation companies are not using their system to its full potential.

Technology Adoption Continues to Rise
Survey results outlines the technologies your peers are investing in and what their expected impact on operations will be.

Economic Optimism Shines
As the economy continues to improve and unemployment is at all-time lows, organizations are optimistic about and planning for future economic and business growth.

Talent Shortages Still Plague Industry
With the growing driver shortage, expanding driver workforce and retaining current talent are among top business goals for 2019. Subsequently, many transportation companies are turning to technology to help.