Let electronic compliance shoulder the burden for you
Maintaining a compliant fleet can be a challenge. Staying ahead of changing laws is an area of concern for every business. Fleet management software takes that concern away. Teletrac Navman's DIRECTOR platform provides compliance tools that helps drivers stay in line with federal law behind the wheel. Drivers can even maintain compliance themselves with in-vehicle devices that are connected to DIRECTOR's compliance platform.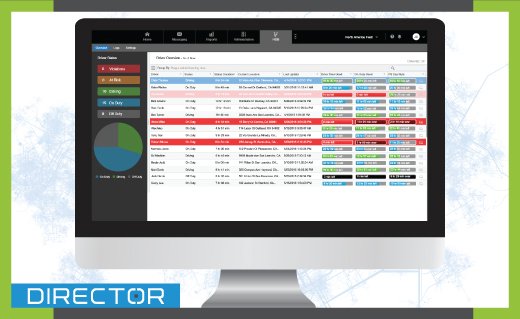 Electronic compliance is simple and accurate for managers and drivers.