Build a better financial future with your fleet
With a comprehensive fleet management platform, managing a fleet's finances becomes a seamless task. Teletrac Navman DIRECTOR provides insight on fleet trends, fuel costs, expensive audits, and more, giving your business the information and tools it needs to make sound financial decisions. With this data, businesses can determine the monetary impact of driver behavior, vehicle-to-job assignments and routing decisions.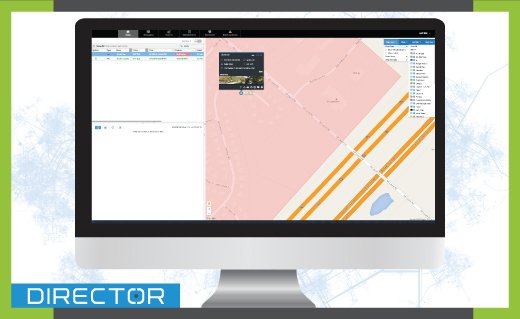 Track activity on high-profitability job sites and routes.