In honor of April being Distracted Driving Awareness Month, we wanted to hear the best ways to make the road a safer place from the people who spend the most time on it; truckers! For four weeks, we asked truckers across the nation to share their personal tips and tricks focusing on successful ways an average driver can share the road with truckers. Each week, we picked two winners to highlight their safety tip for a total of eight winners at the end of the contest.
Below are all of our winners and their tips! Congratulations!
Week 1:
Week one winners were Kathy Snyder and James Howard who both discussed the importance of patience and focus on the road in their trucker tips. It's smart to stay in one lane when in traffic and to focus on the big picture in front of you.
Kathy Snyder: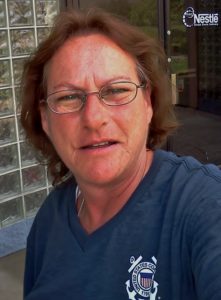 James Howard: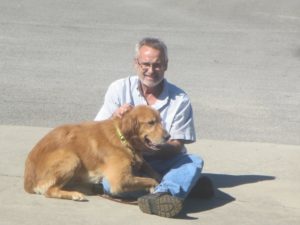 Week 2:
In week two of our safety contest, both Kecha Robinson and Rhonda Luce mention the importance of truckers checking their mirrors and for drivers to be aware of truckers' blind spots. Also, wearing a seatbelt is key!
Kecha Robinson: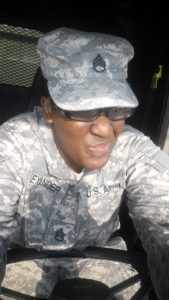 Rhonda Luce: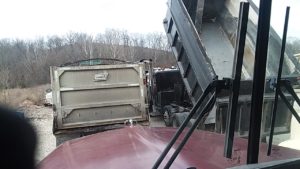 Week 3:
Our third week's winners, Judy Byerly and Janice Cross, both focused their tips on the importance of leaving enough space for trucks to make a safe lane change. The importance of looking for trucks blinkers and leaving enough distance between you and the car ahead is key for a proper and safe lane change on a highway.
Judy Byerly: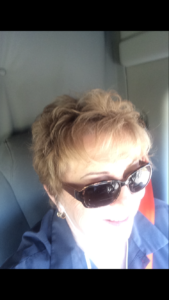 Janice Cross: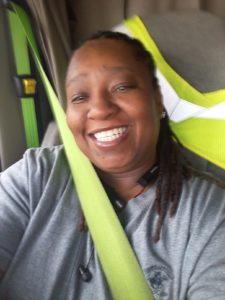 Week 4:
Our winners from the final week, Erin Evans and Raymond Baker, had varying approaches to safety. Erin gave a very important seasonal tip about how slick fallen leaves can be, and Raymond emphasized the amount of focus that all drivers should maintain while on the road.
Erin Evans: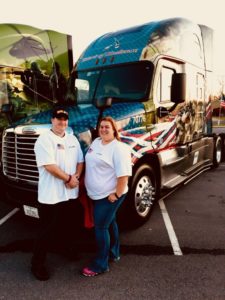 Raymond Baker:


To read all safety tips submitted please visit http://truckerlife.teletracnavman.com/trucker-tips/
Fill out the form below to download our Safety Adviser Issue 2, Fleet Safety Checklist: 10 Steps for Minimizing Risk.