FLEETCOR fuel cards + Teletrac Navman GPS Telematics
A better way to fight fuel fraud
Together, FLEETCOR-issued fuel cards with GPS data from the Teletrac Navman DIRECTOR® Platform help customers fight fraud and identify potential fuel card misuse by matching a vehicle's location with the merchant's location at the time of purchase.1
Integrating FLEETCOR-issued fuel card data (e.g., purchase location, date, time, as well as gallons/liters pumped) and Teletrac Navman GPS telematics location data allow it to be used in Teletrac Navman fuel usage reports.1,2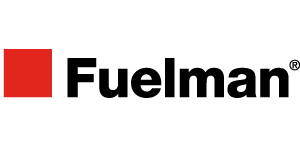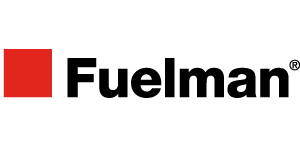 Fuelman
®
All you need in a fuel card. Nothing you don't.
Purchase controls and enhanced reporting with leading fuel rebates
Accepted at +50,000 preferred fuel sites nationwide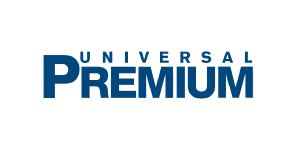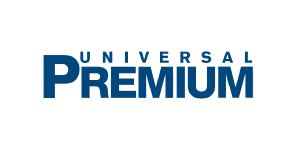 Universal Premium Mastercard
®

For the go anywhere, do anything local business.
Full suite of purchase controls & enhanced reporting
Convenient acceptance anywhere Mastercard is accepted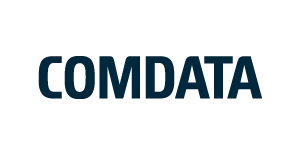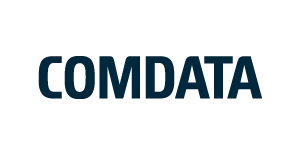 COMDATA
®


For trucking and OTR businesses.
7,000+ truck stops in national network.
Pay for scales and tire purchases
Stay compliant using tax, licensing & permit services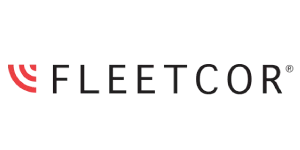 Oil and Gas Partners
For local businesses that buy from names they trust.
Consistent Experience
Rebates available on in-network transactions
Top 3 Features of Product Integration
Control Fuel Purchases
Enhance Security

with driver ID/PIN validation.

Set spending limits

including merchant type, day of the week and time of day.
Detect Potential Fraud & Misuse
Flag suspicious transactions through reporting

to help identify potential fuel card fraud or misuse. 1,2
Reduce Fleet Expenses
Track fleet expenses

giving a business the ability to compare fuel costs for different vehicles to detect possible inefficiencies. 1,2
1 The integration of a fuel card with a telematics solution cannot predict or prevent all fraudulent transactions.
2 Only when integrated with Teletrac Navman telematics solution and data is available. Only when a qualified FLEETCOR-issued fuel card is selected.