FUEL TAX REPORTING SOFTWARE
 Truck Mileage, Routing, and Fuel Optimization
ProMiles offers reliable truck mileage, routing, and fuel optimization applications designed to assist business plan legal trips that are safer, more efficient, and compliant with state and federal tax regulations. Each trip is constructed using the latitude and longitude of the vehicle to generate accurate interstate and intrastate distance records that are used to keep fleets compliant with the requirements of the International Fuel Tax Agreement (IFTA) and International Registration Plan (IRP) programs, storing the information in a web-based FuelTaxOnline account for customer use.
A DIGITAL CONNECTION FOR FLEET FUEL TAX NEEDS
How does the Teletrac Navman and ProMiles integration work?
The partnership combines Teletrac Navman telematics data with ProMiles, automatically allowing users to calculate IFTA, Mile Taxes, and IRP percentage. A Reports Suite is available within the ProMiles solution to audit and submit. The integration operates across Teletrac Navman's API framework, allowing the systems to share information and work as one super platform efficiently. All driver and asset data are processed and sent directly to the customer for a comprehensive view of an entire freight operation—all from a single interface accessible on any desktop or mobile device.
Our integration takes GPS latitude and longitude data from daily pings and builds trips for each vehicle, storing the information in a web-based Fuel Tax Online account that you can access at any time.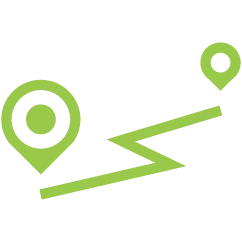 Plan Safer More Efficient Trips
ProMilesOnline assists companies and drivers in planning legal trips that are safer and more efficient.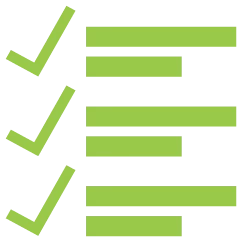 Automated Fuel Tax Reporting
Save time generating reporting forms for Fuel Taxes, automate tax calculations for state miles reports, IFTA, and Mile Tax reporting forms.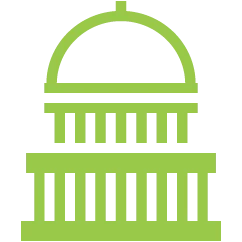 AFTR Simplified Compliance
Plan and create legal trips that are safe, efficient, and compliant with state and federal tax regulations.