Protect your business from the hazards of the road
Avoid fines and improve profitability
Improving safe driving habits has positive effects far beyond the road. DIRECTOR provides behavior trend monitoring and scoring that decrease the likelihood of fines, improve profitability, and generate positive word-of-mouth about the company. DIRECTOR's safety software reduces the risk of accidents, injuries and vehicle damage while helping managers validate the behavior of good drivers. It's a smart and safe investment in your fleet.
Build Your Solution
Explore Our Platform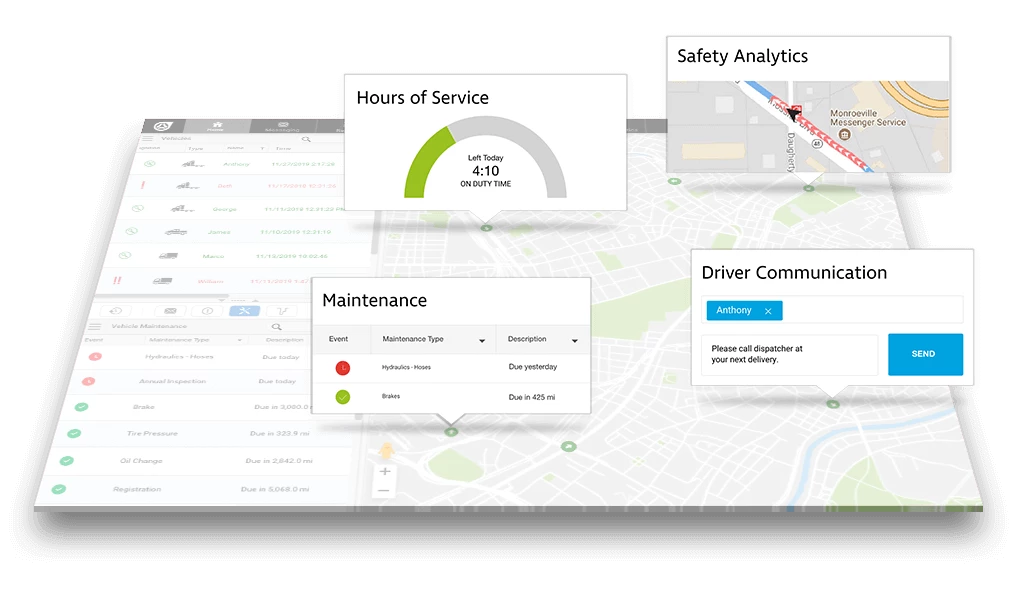 Get Fewer Violations
How can your fleet receive fewer violations and fines?
Most traffic violations are easily preventable. DIRECTOR records each driver's unsafe driving incidents, including speeding, harsh acceleration, harsh braking, cornering, and stop sign violations. Performance data is compiled and ranked in Driver Scorecards, which helps identify the drivers exhibiting the most problematic trends. Managers can use this information to address unsafe habits on an individual basis. Through one-to-one coaching sessions with drivers, behavior behind the wheel improves and businesses can see a decrease in fines.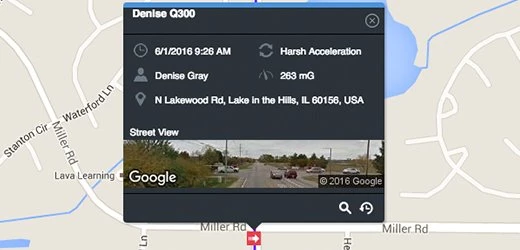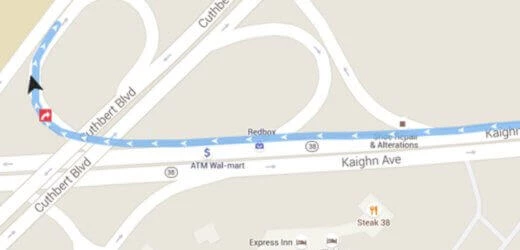 SEO Title
How can i help driver understand their unsafe habits?
Often, drivers are hesitant in admitting they need coaching. DIRECTOR gives both managers and drivers an objective look at unsafe incidents with the Event Viewer feature.
This safety tool replays vehicle conduct on DIRECTOR's map, showing both speed and tilt for speeding, cornering, braking, acceleration, and stop sign violations. The Event Viewer gives a real idea of how drivers are handling their vehicles on a daily basis.
Driver Training
How can I create a driver safety training program?
Driver Scorecards and the Event Viewer together can help managers set goals for drivers and hold them accountable. By using performance data to measure incidents of unsafe driving, it's easy for managers to properly train their staff to drive safer. By seeing their performance broken down into numbers, drivers can clearly see what they need to do to improve. Managers can build individual training plans for drivers that need help and incentivize good drivers through reward programs for positive performance.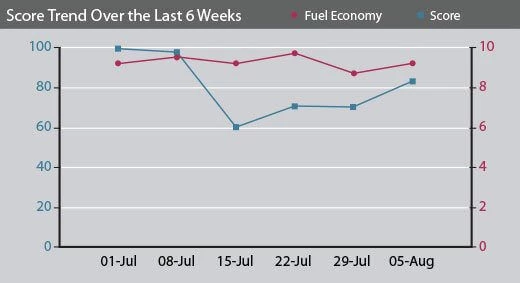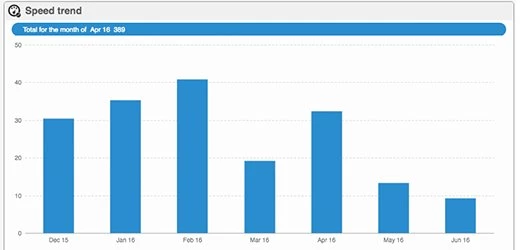 Increase profit
How can safer driving increase profit?
Safer driving helps improve nearly every layer of fleet operations. Improved vehicle handling leads to less wear and tear, reducing maintenance costs and vehicle depreciation. This also inhibits the risk of an accident, fatality or damage to drivers or company vehicles.
Safe drivers stay on the road, increasing the amount of jobs they can complete. With fewer road violations and accidents, companies experience reduced insurance discounts and lower premiums. The money saved can be reinvested in other areas of business operations.
Your Reputation
How can safety help maintain a better business reputation?
Better drivers generate better word-of-mouth. Fewer accidents and faster, safer deliveries allow businesses to put their best foot forward.
Safe drivers also stay off the evening news and consistently meet customer and company expectations. A safe fleet remains in the public's good eye and helps build a higher number of business relationships.