Every year 3.5 million professional truck drivers haul freight across the United States, safely and speedily delivering the goods we need. We work with so many trucking companies that make all our lives better by contributing to this – cross-country carriers, for-hire fleets, private fleets, construction fleets, moving companies. You name it.
So when the American Trucking Association's National Truck Driver Appreciation Week rolled around, we wanted to do something to honor all the drivers that keep those companies, and our country, going. We launched the #WhyIHaul contest to hear about truckers' lives on the roads, and why they do what they do.
We received some heartwarming, fun and inspiring submissions. But it wasn't just the truckers' submissions. We saw so many people take a minute to share thanks with truckers, wishing them safety in their travels and acknowledging how much our lives depend on their work. Hopefully all the truckers who saw this felt the love.
And now for some submission highlights:
We hope Susan Couch's hauls bring her many more rainbows: "I started trucking over 11 years ago. I never knew an OTR trucking job would become a passion, and how much this career would change my life. This career has allowed me to be independent and support my son alone. I love driving a big truck, enjoying the beautiful landscape across this wonderful country, and the breathtaking occasional rainbow gives a sense of peace to my gypsy soul! It has also made me a hard worker and gave me strength I never knew I had!"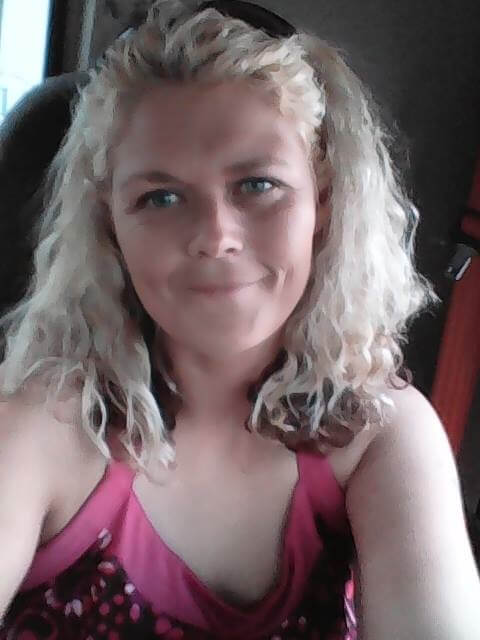 Bailey Mitchell says "For my family, that's why!" Haul on, Bailey! Beautiful family you have there.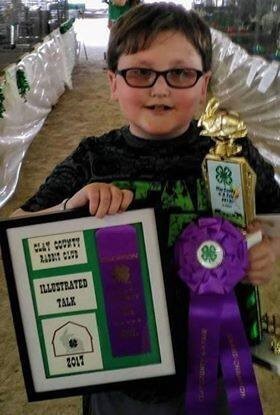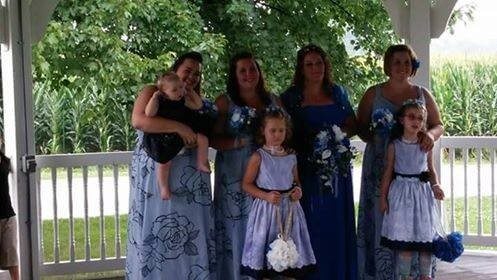 Trucker Debbie Fielder is passing along her passion to the next generation. She says: "Why I haul is to teach my 7 grandkids all about trucking. If trucks stop you don't get food, clothes, fuel and gas. I teach them to respect trucks on the road."
Dusty Carty is enjoying the scenery in his #WhyIHaul Post, sharing a "Beautiful morning in southern TX. "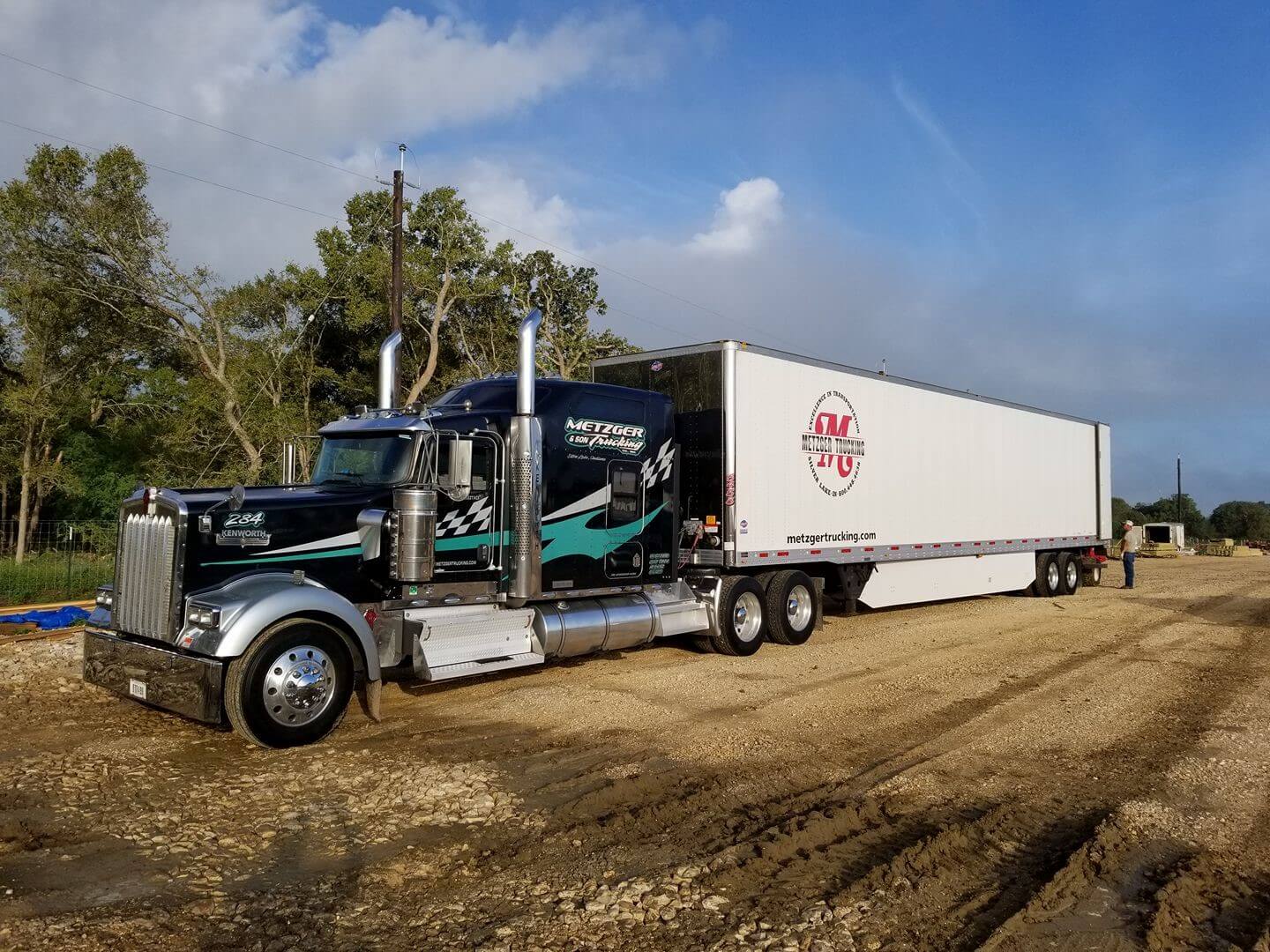 And, last but not least, Mike Bockhold found his second career in trucking and shared this inspirational story: "After breaking my back a second time, I had to give up bricklaying. I found a way to sit on my butt & provide for my family all day long. So, I've spent 20 years out here sacrificing so much but proudly serving my country & paying taxes the best way I know. Today I feel that staying in the driver's seat (as a very safe driver), I'm also keeping someone out of this seat who might not be. Without trucks, America stops. God bless the U.S.A."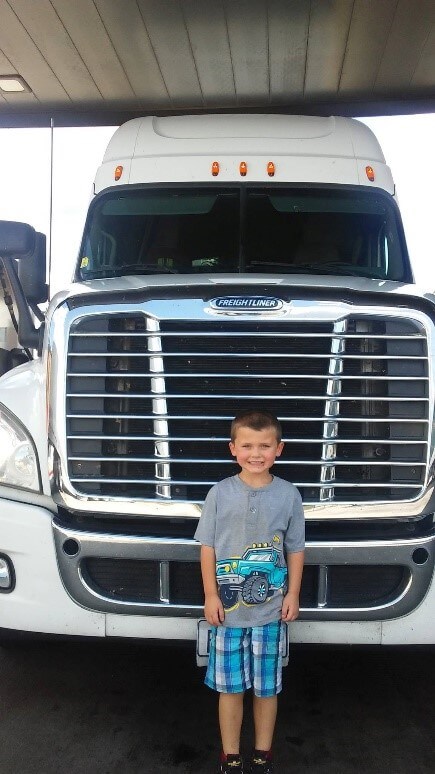 Thanks to all the drivers who shared their stories in the #WhyIHaul contest and those millions of others who deliver the goods our country relies on.