Fleet Manager Software
Make better decisions and get the most out of your fleet
We make fleet management simple with dedicated tools to visualize your fleet's performance using real-time alerts, customizable dashboards, and detailed reports.
Build Your Solution
Explore Our Platform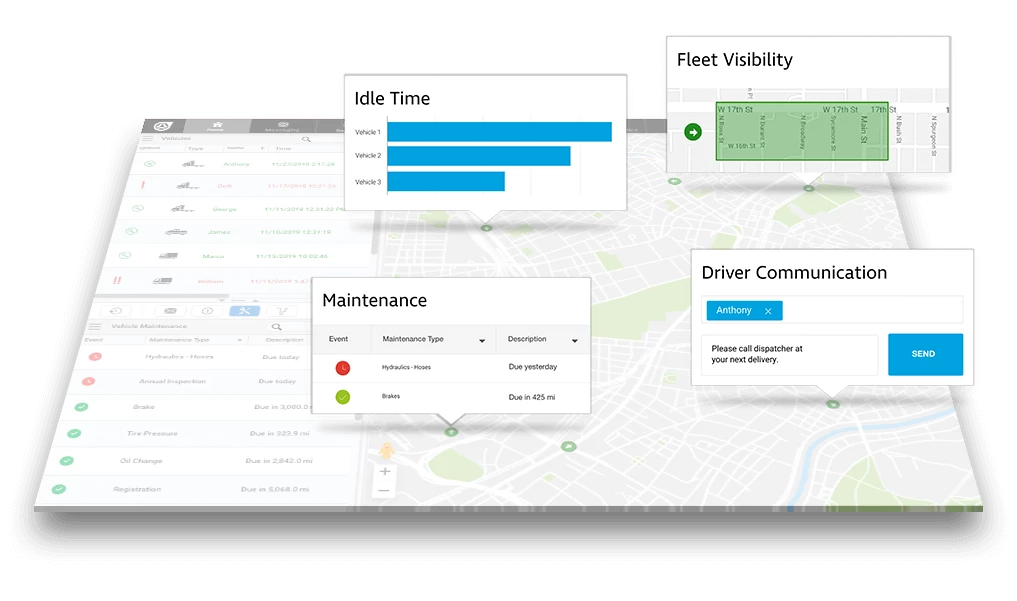 Tools Designed for Fleet Managers
Never lose sight of your vehicles, equipment, or mobile assets.
Real Results
User of our fleet manager software see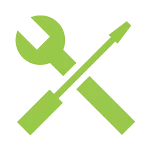 12%
reduced maintenance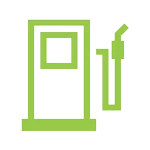 30%
reduced fuel consumption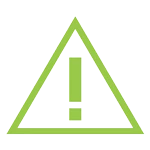 20%
reduced accidents & violations
Frequently Asked Questions
We know you have questions, and we're here to help
With more than 30 years of experience in fleet management software, we can help you succeed.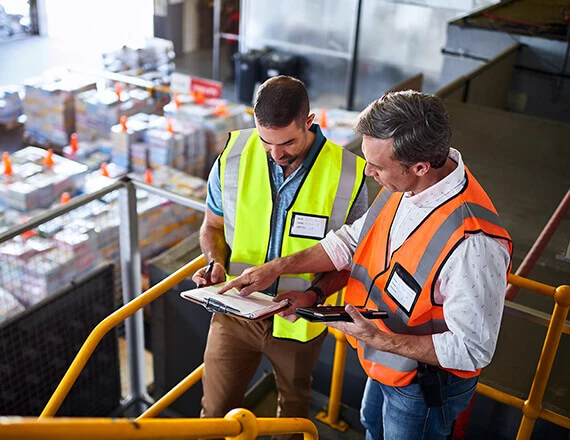 Our Clients
Trusted by industry leaders worldwide
(The software) allows us to keep accurate track of not only where the trucks go but how long they take to make their stops...
- Manhattan Fruit Exchange
There were companies that did not meet all of our needs. When we demoed with Teletrac we saw the features catered to the needs of our business more.
- Noble Casing
If you want to know when and where someone is, choose Teletrac Navman. We've been more than satisfied with its ease of use and functionality.
- Ranscapes Inc